From Fox News, by Kayla Rivas, 09/14/21
Recent vaping or e-cigarette use was associated with an increased risk of an eating disorder and a higher likelihood of a self-reported eating disorder diagnosis, according to a recent study.
While vaping is common among young adults and eating disorder onset typically occurs before age 25, the association was unknown among a national sample of college students, researchers wrote. An estimated 22% of college kids reported recent nicotine vaping in 2019, authors noted, while up to "29% of female, 16% of male and 14% of transgender/gender non-conforming college students report symptoms of eating disorders," the study notes in part.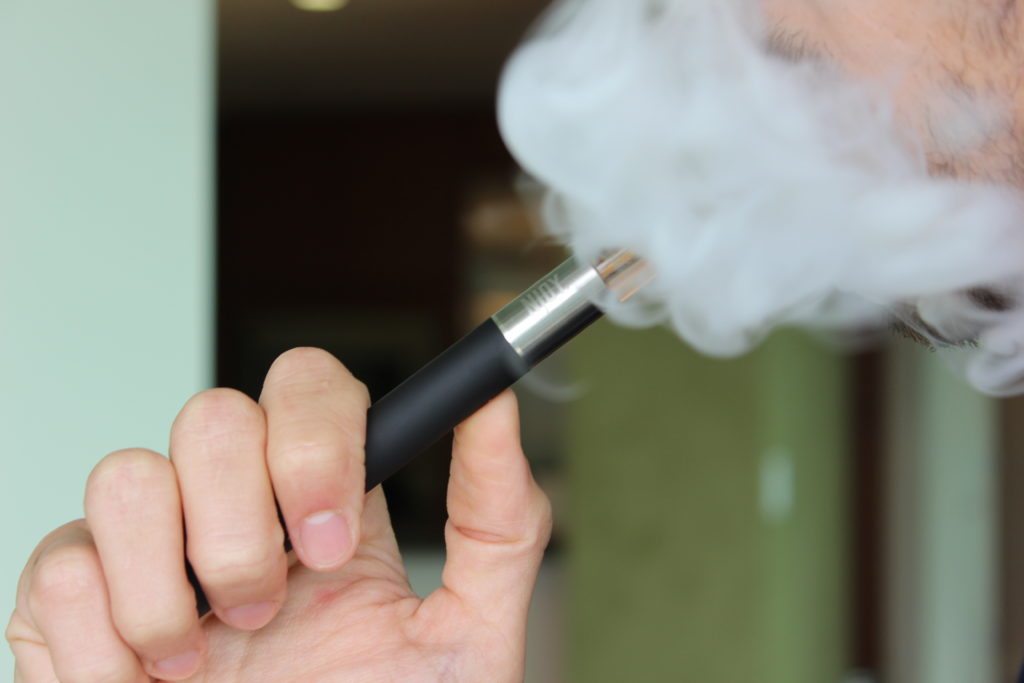 ---