Funders

The mission of the Substance Abuse and Mental Health Services Administration (SAMHSA) is to reduce the impact of substance abuse and mental illness on America's communities. In order to achieve this mission, SAMHSA has identified five (5) Priority Areas to better meet the behavioral health care needs of individuals, communities, and service providers.
Established in 1993 by SAMHSA, the ATTC Network is comprised of 10 Regional Centers and a Network Coordinating Office that serve the 50 U.S. states, the District of Columbia, Puerto Rico, the U.S. Virgin Islands, and the Pacific Islands of Guam, American Samoa, Palau, the Marshal Islands, Micronesia, and the Mariana Islands. The Danya Institute manages the Central East ATTC (HHS Region 3), which covers Delaware, the District of Columbia, Maryland, Pennsylvania, Virginia, and West Virginia.
---

The mission of the National Institute on  Drug Abuse (NIDA) is to lead the Nation in bringing the power of science to bear on drug abuse and addiction. This charge has two critical components. The first is the strategic support and conduct of research across a broad range of disciplines. The second is ensuring the rapid and effective dissemination and use of the results of that research to significantly improve prevention and treatment and to inform policy as it relates to drug abuse and addiction.
---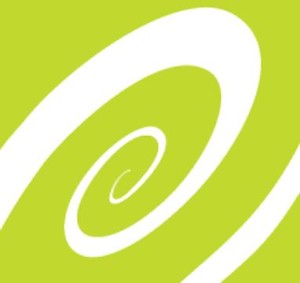 Open Society Foundations works to build vibrant and tolerant societies whose governments are accountable and open to the participation of all people. The Open Society Institute-Baltimore focuses on the root causes of three intertwined problems in our city and state: drug addiction, an over-reliance on incarceration, and obstacles that impede youth in succeeding inside and out of the classroom.
---

The Health Resources and Services Administration (HRSA) is the primary federal agency for improving health care to people who are isolated, economically or medically vulnerable. Its mission is to improve health and achieve health equity through access to quality services, a skilled health workforce and innovative programs.
---
For three years, the Danya Institute operated the Technical Assistance Resources Guidance, Education, and Training (TARGET) Center under a cooperative agreement with HRSA.