Publications
Project Publications

Central East ATTC: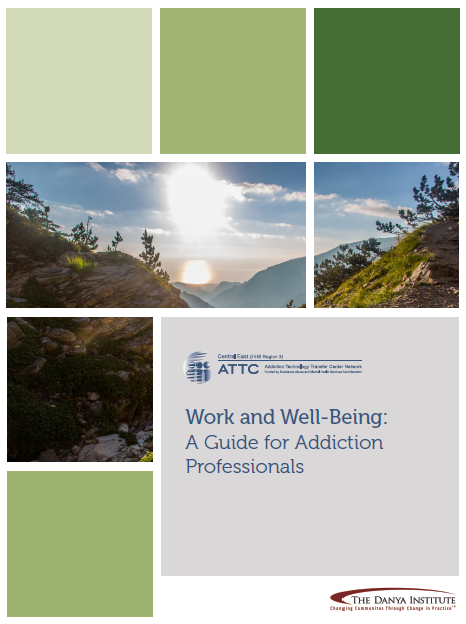 The Central East ATTC's revised Work and Well-Being – A Guide for Addiction Professionals identifies common workplace stressors and how to prevent burnout. It is available in English as a free pdf download. The guide provides strategies that agencies and addiction professionals can use to promote overall self-care. Topics include: professional and personal development, employee wellness incentives, mental wellness, recovery management, and exercise.
---
An Overview of Evidence-Based Practices:  Implementing Science Based Interventions in Practical Settings features updated articles previously published in the Dialogue newsletter, related to the use of evidence-based practices in drug abuse treatment. The document also includes a discussion about technology transfer, the identification and implementation of evidence-based practices and other new resources on evidence-based practices.
---
The purpose of Outreach Competencies: Minimum Standards for Conducting Street Outreach for Hard-to-Reach Populations is to promote and guide the professionalization of the field of outreach work through consistent training, certification, and job development. This brochure identifies the minimum knowledge, skills and attitudes for conducting street outreach for hard to reach populations.
---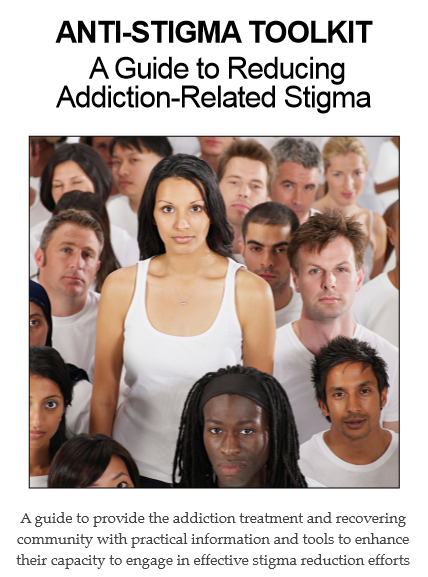 The Anti-Stigma Toolkit: A Guide to Reducing Addiction-Related Stigma provides practical information and tools to enhance the addiction treatment and recovering community's capacity to engage in effective stigma reduction efforts.
---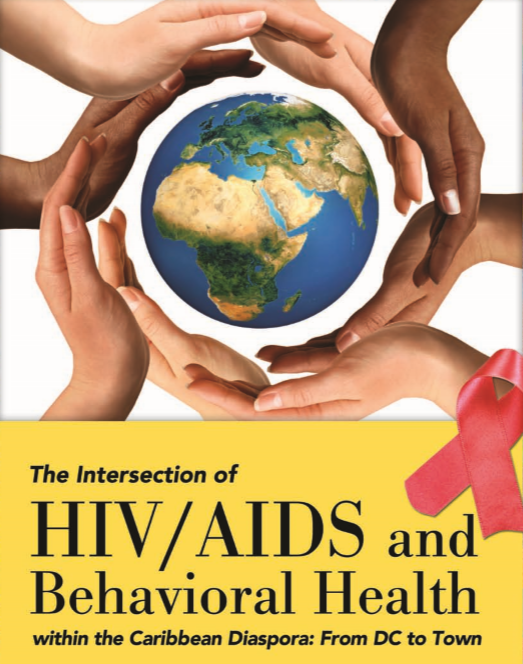 In honor of the 2012 International AIDS Conference, The Danya Institute, Inc. convened AIDS 2012 participants interested in networking with others interested in the topic: "The Intersection of HIV/AIDS and Behavioral Health within the Caribbean Diaspora: From DC to Town" at the Embassy of Trinadad and Tabago.
---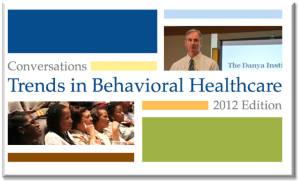 Download a copy of Conversations: Trends in Behavioral Health 2012 Edition, a collection of original articles on trends in the field of behavioral healthcare.
---
View more products from the Central East ATTC.
---
---
Central East MHTTC: