Publications
Project Publications & Resources

Central East ATTC: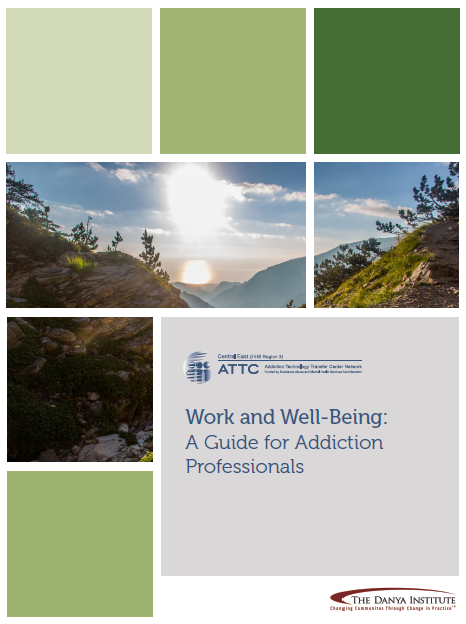 The Central East ATTC's revised Work and Well-Being – A Guide for Addiction Professionals identifies common workplace stressors and how to prevent burnout. It is available in English as a free pdf download. The guide provides strategies that agencies and addiction professionals can use to promote overall self-care. Topics include: professional and personal development, employee wellness incentives, mental wellness, recovery management, and exercise.
---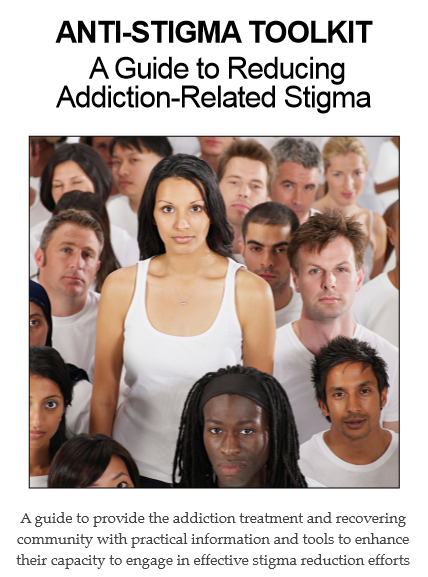 The Anti-Stigma Toolkit: A Guide to Reducing Addiction-Related Stigma provides practical information and tools to enhance the addiction treatment and recovering community's capacity to engage in effective stigma reduction efforts.
---
View more products from the Central East ATTC.
---

Central East MHTTC: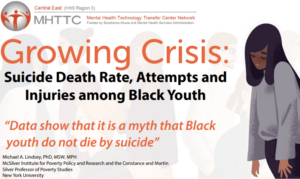 Growing Crisis: Suicide Death Rate, Attempts and Injuries among Black Youth – Infographic on the growing suicide death rate, attempts and injuries among Black youth. The resource discussing recent findings, challenges, what we know, and what we can do.
---

Central East PTTC:
Substance Use Prevention Resources for Use During a Pandemic – Substance use prevention professionals, like many others, have been significantly impacted by the COVID-19 pandemic and the social distancing measures to address it. Many prevention professionals are now working from home, and many venues and spaces where prevention interventions can be implemented are currently closed. Furthermore, with so much focus on the pandemic, it can be difficult for substance use prevention messages to gain traction or for work with stakeholders on environmental strategies to continue.
---

Archived:
Central East ATTC: