Opioid Response Network (ORN)
In January 2018, SAMHSA awarded the American Academy of Addiction Psychiatry (AAAP) and a coalition of 27 national healthcare organizations a two-year grant to provide assistance to U.S. States and Territories to help combat the opioid crisis. In September 2022, SAMHSA awarded AAAP and a coalition of 40 national partners another two-year cycle. [See Partner Matrix]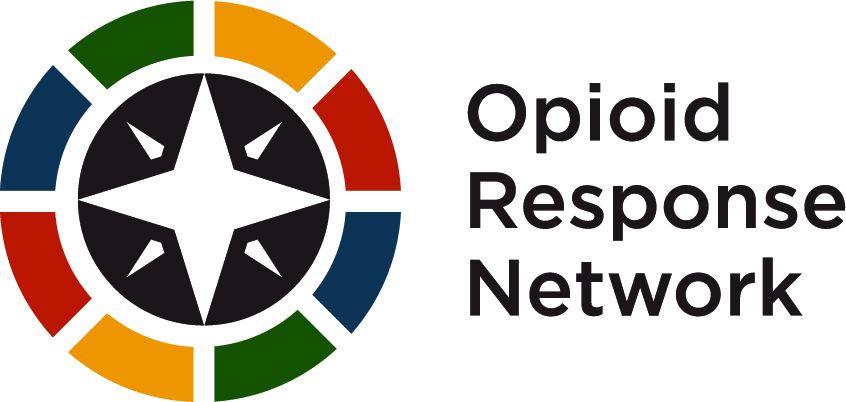 The grant supports the efforts of the State Technical Assistance Team Education and Support (STATES) Consortium – an unprecedented effort of physicians, nurses, physician assistants, allied health professionals and public and behavioral health organizations – to provide training and technical assistance to enhance prevention, treatment (especially medications to treat opioid use disorders like buprenorphine, naltrexone, and methadone), and recovery effort across the county.
The Opioid Response Network (ORN) is comprised of a core team of organizations charged with the strategic planning and oversight of the grant working in collaboration with AAAP.
The Addiction Technology Transfer Center Network (ATTC), led by the University of Missouri-Kansas City, is the primary collaborator with AAAP and is responsible for coordinating substance use disorder training/technical assistance in each region. The Central East ATTC manages ORN TA requests in HHS Region 3 (Delaware, the District of Columbia, Maryland, Pennsylvania, Virginia, and West Virginia).
Who Can Submit a Request?
Anyone!
Additional information:
Specialized brochures: