From the Hill.
---
Study: Not Enough Providers to Address Opioid Epidemic in 11 states
by Jessie Hellmann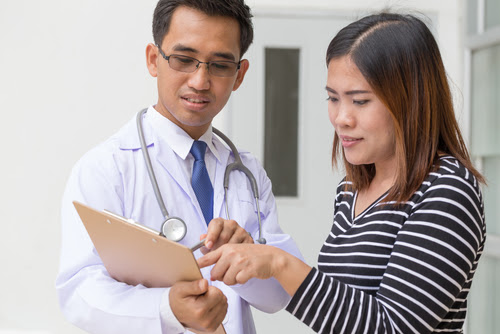 States in the Midwest and Mid-Atlantic don't have enough doctors to address the opioid epidemic, according to a new study released this week.
Eleven states and the District of Columbia lack an adequate number of providers to prescribe buprenorphine, a medicine used to prevent relapse in people with opioid addictions, according to research from Avalere Health, a health consulting firm in Washington, D.C.
Allowing more nurses and physicians' assistants to prescribe buprenorphine could help curb the epidemic, Avalere concluded.
"For individuals who are struggling with opioid dependence, buprenorphine can be a critical step in their road to recovery," said Caroline Pearson, senior vice president at Avalere.
"Extending prescribing privileges to nurse practitioners and physician assistants can facilitate access to this evidence-based treatment."
Under current federal law, nurse practitioners and physcian assistants can seek a federal waiver to prescribe buprenorphine, but can only treat a maximum of 30 patients per year.
"Even with policies designed to increase the number of providers who can prescribe buprenorphine, the availability of providers is uneven across states," Avalere said.
Avalere's analysis found that the 11 states and D.C. have significantly lower-than-average rates of providers who prescribe buprenorphine compared to opioid overdose deaths.
"Although more providers are now able to prescribe buprenorphine, there appears to be a shortage of prescribers in many states," said Clara Soh, a director at Avalere.
The 11 states are Iowa, Illinois, Maryland, Michigan, Missouri, North Carolina, New Hampshire, Ohio, Virginia, West Virginia and Wisconsin.
---
View original article.